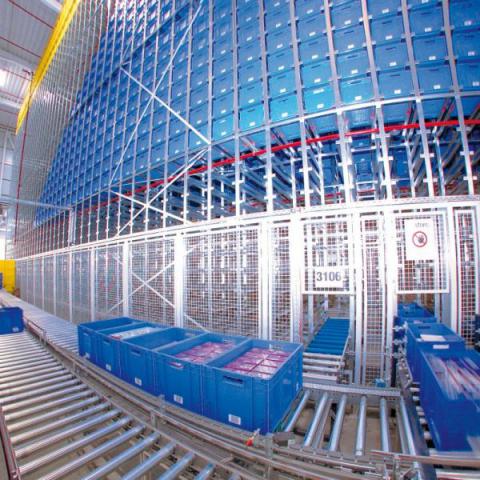 Munich, 07/11/2012. - Reichelt Elektronik, one of the largest mail order supplier of high quality electronics in Europe, relies on the latest version of the authensis ACHAT ACD at their customer interface.
Founded in the 70s, Reichelt Elektronik is now one of the largest mail order company for almost every type of high-quality electronics in Europe. In 2005, a new logistics center in Sand (Friesland) was opened. Over 8,000 sq m area wide, more than 30,000 items from electronics, computer and network technology, are promoted, sorted, picked, packed and shipped at this place. "Our company employs over 220 employees. With commitment and expertise, they are always engaging in the different areas for our customers. For example, our tech-savvy call center agents answer the phone for all the incoming requests at 04422-955-333, and process the orders online." says Reichelt.
The Munich based authensis AG now replaced the existing call center solution with a modern ACHAT ACD of the latest version 9. "We are specifically pleased with the confidence in our ACHAT solutions at this client, as the Reichelt staff with its deep IT knowledge developed their other software solutions by themselves, providing complete control over the flow of goods within the company. The ACHAT ACD could be integrated perfectly." says Klaus-J. Zschaage (CEO of authensis).